Experience zagorje – Culture
Zagorje – Fairy tale at hand
Our visitors can enjoy nature while visiting nearby cultural and tourist attractions.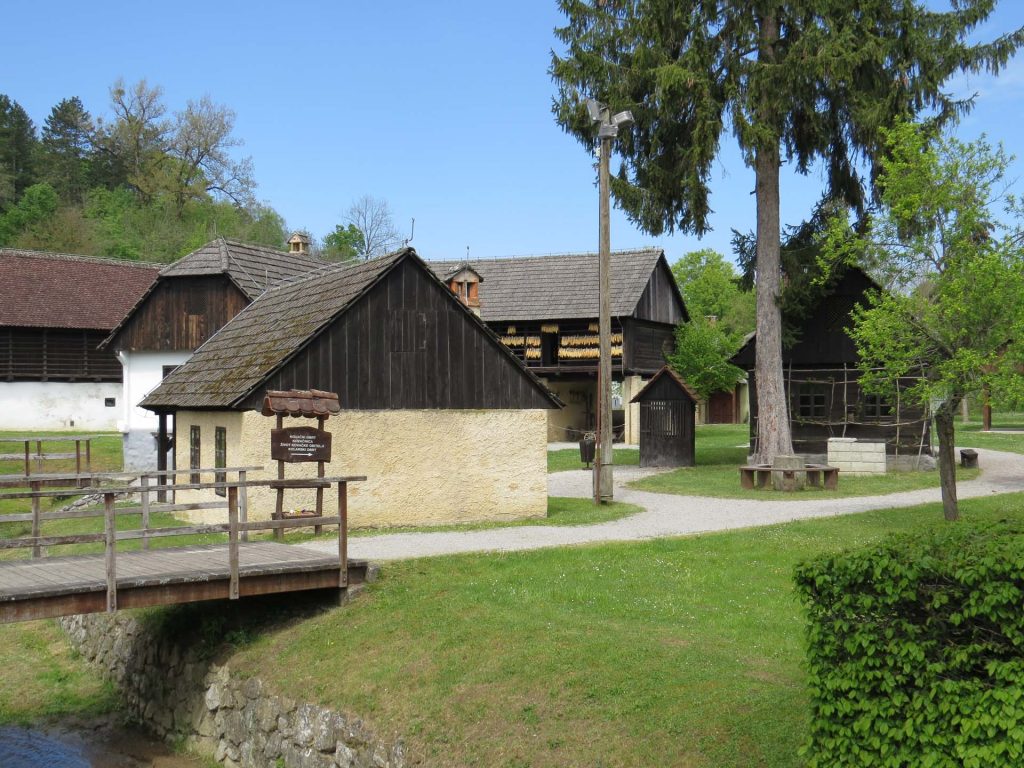 Distance – 4 Km
"Staro selo" Kumrovec Museum
This unique museum is the only Croatian open-air museum.
It evokes the traditional rural spaces of Zagorje at the turn of the 20th century. Kumrovec is also the birthplace of Josip Broz Tito. The house in which he was born is located within the museum complex.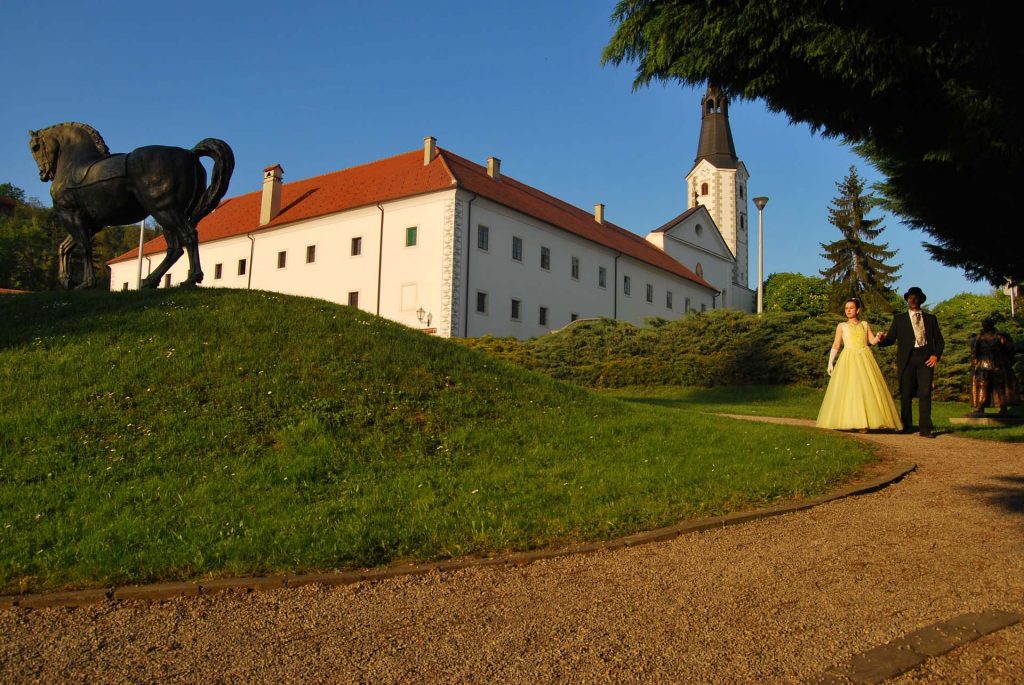 Distance – 3 Km
Antun Augustinčić Gallery – Klanjec
A gallery exhibiting the works of one of our most notable sculptors,
who donated his sculptural opus, created over the course of 50 years, to
his hometown of Klanjec. Nearby are a church and Franciscan monastery, where the mausoleum of the aristocratic Erdödy family is located.
Distance – 12 Km
Miljana Castle
The castle of the aristocratic Ratkaj family is located not far from Desinić,
on a hill near the Sutla River, about ten kilometres north of Kumrovec.
Note: Prior notice is required for visits.
Distance – 15 Km
Veliki Tabor Castle
Veliki Tabor is one of the best preserved late medieval and renaissance fortified towns in continental Croatia.
Distance – 30 Km
Krapina Neanderthal Museum
The Krapina Neanderthal Museum is one of the most modern museum projects in Croatia and this part of Europe. A fascinating story about the lives and culture of Neanderthals in Krapina awaits you, as well as a wealth of multimedia content and other activities.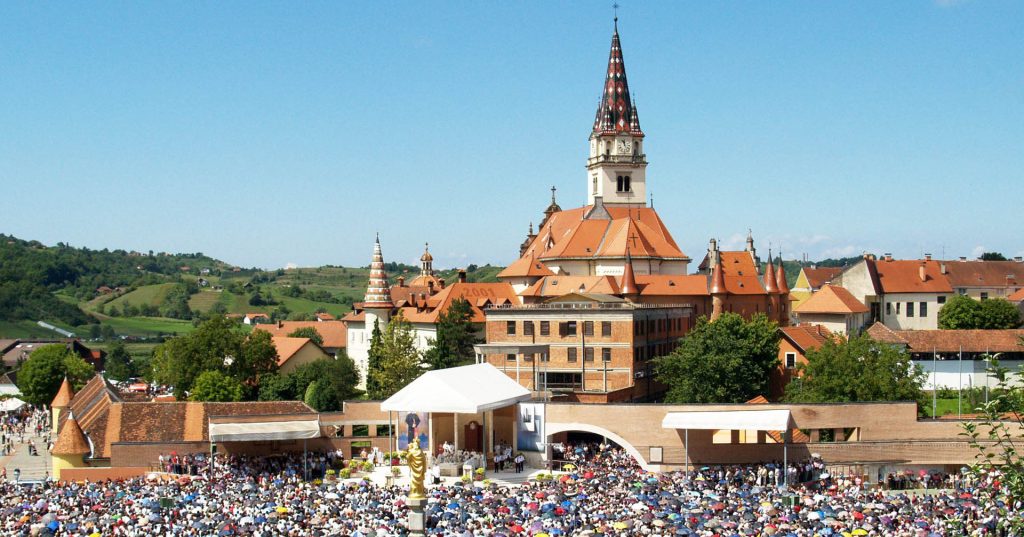 Distance – 45 Km
Shrine of Our Lady of Bistrica
The shrine of Our Lady of Bistrica is one of the largest and most visited
Marian shrines in Croatia. It is a Croatian national shrine.
It is located in Marija Bistrica.
Distance – 35 Km
Museum of the peasant revolts
The museum was established and opened to the public on the occasion of the 400th anniversary of the great Peasants' Revolt of 1573. It is located in the 18th century baroque castle of the Oršić family in Gornja Stubica, which is also the location of the famous Gupčeva Lipa (the Gubec Linden Tree, named after the leader of the Peasants' Revolt, Matija Gubec).
Distance – 45 Km
City of Zagreb
Zagreb is the capital of the Republic of Croatia and the largest city in Croatia in terms of both size and population.
The city is rich in cultural and historical sites and organises numerous touristic events.
Source:
Museums of Hrvatsko Zagorje
Tourist board of district Marija Bistrica